Save and choose comfort with Bouty!
Enjoy a 15% discount on the entire www.shopbouty.com website with the code FOLIEBOUTY. This exclusive Cyber Monday offer will be available until Friday, December 1st!
Don't miss this opportunity!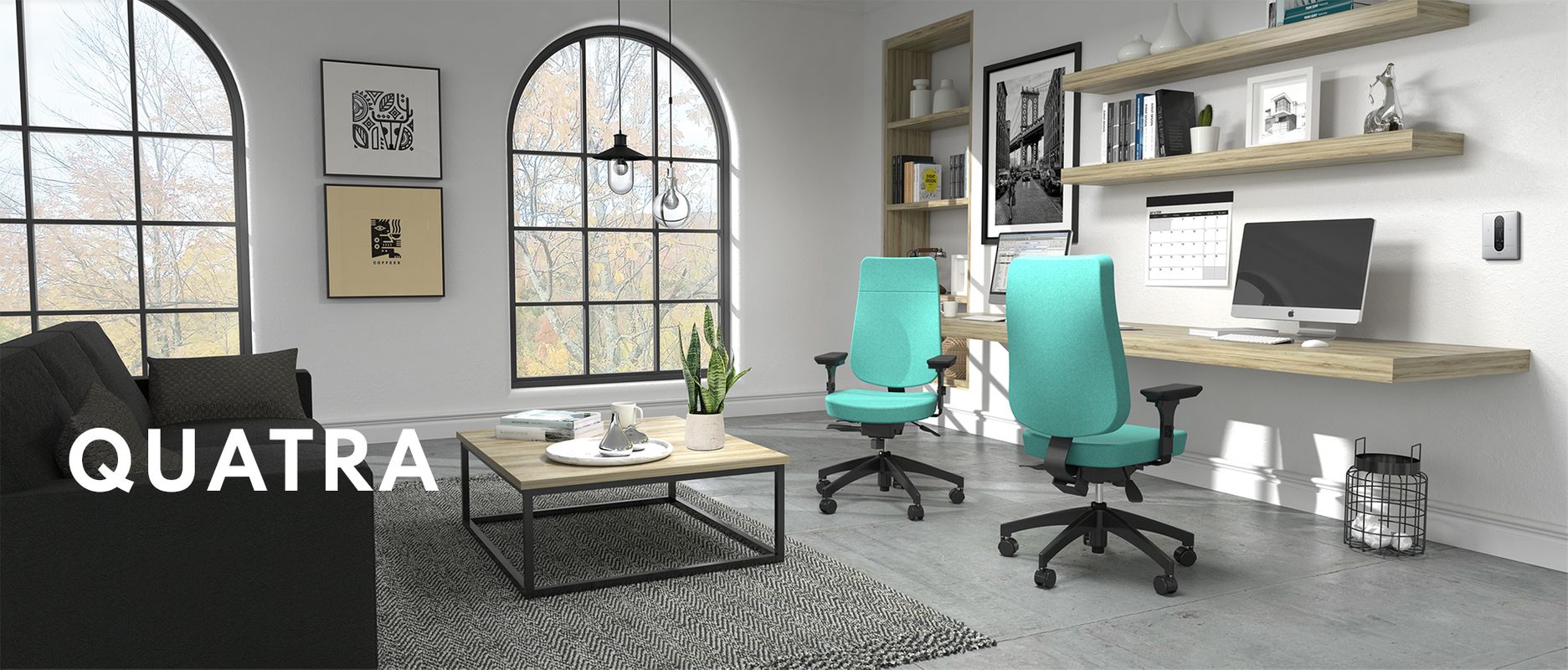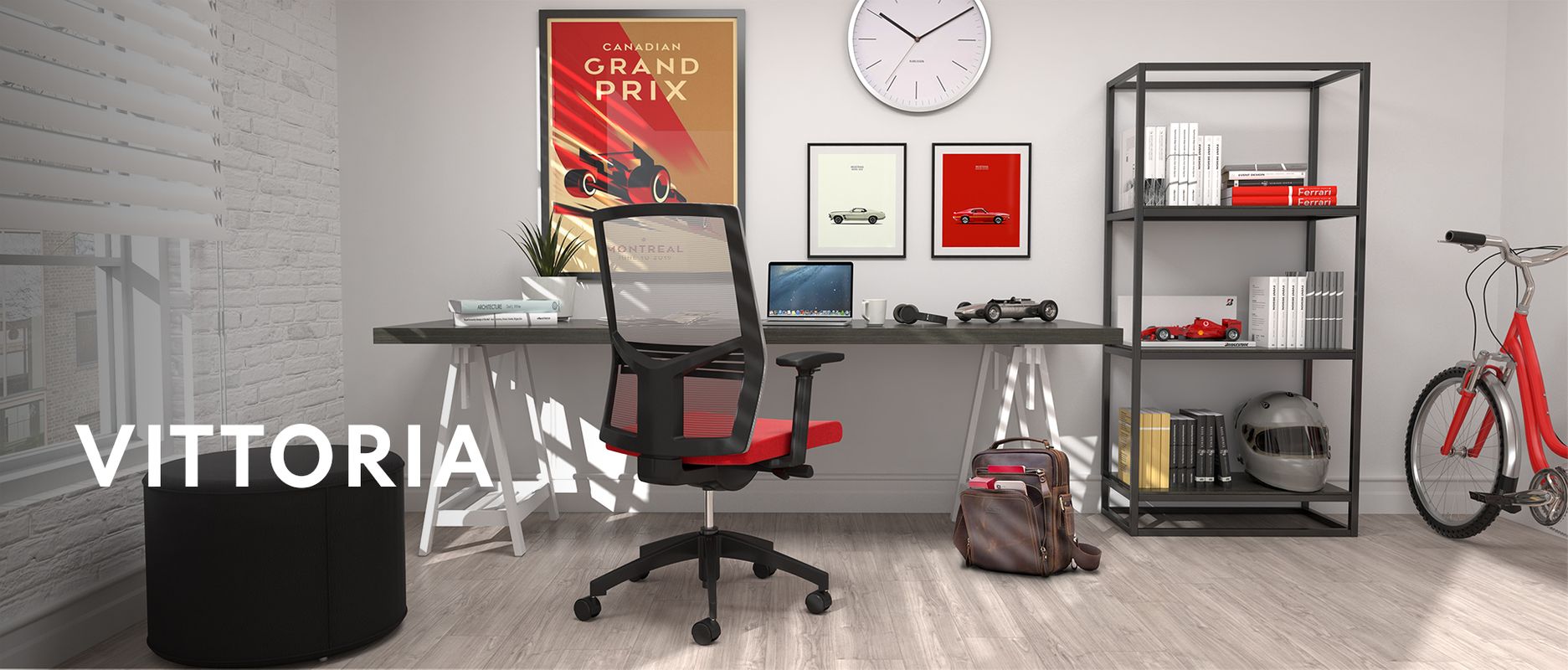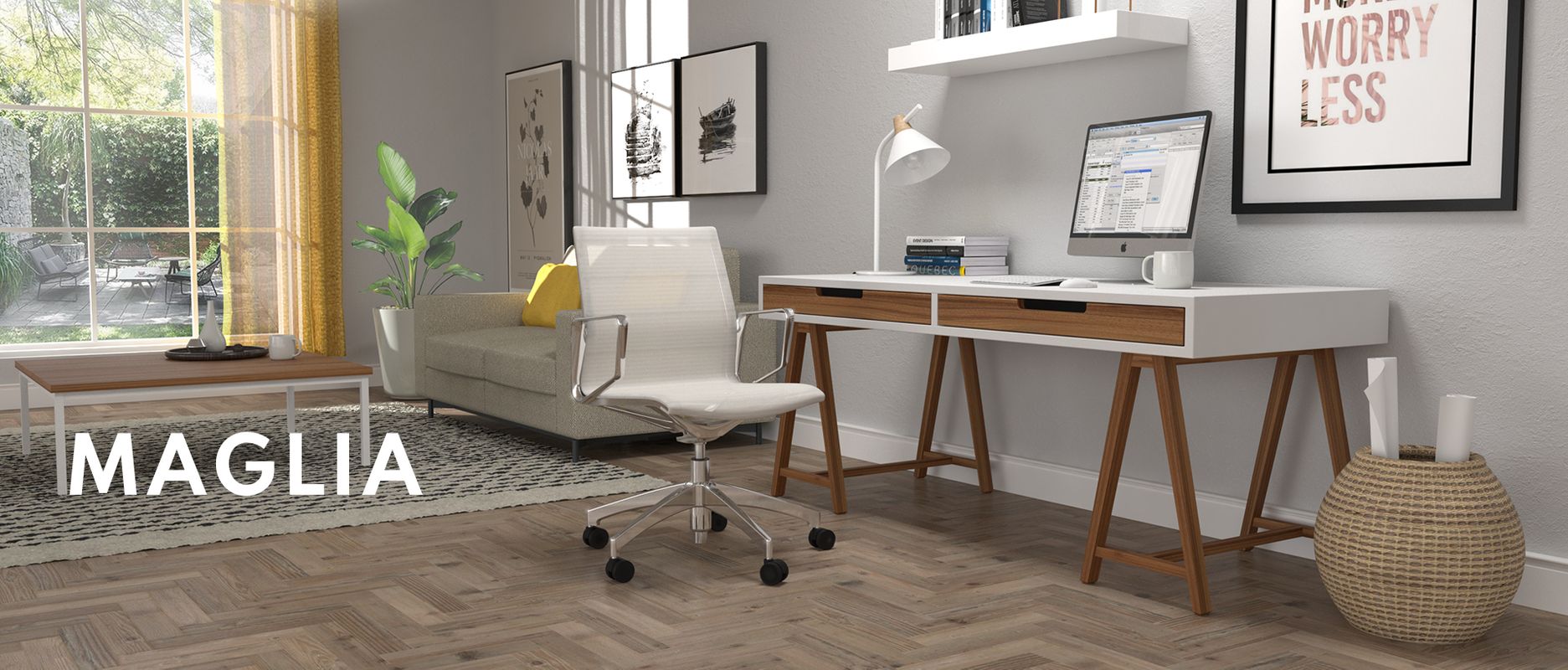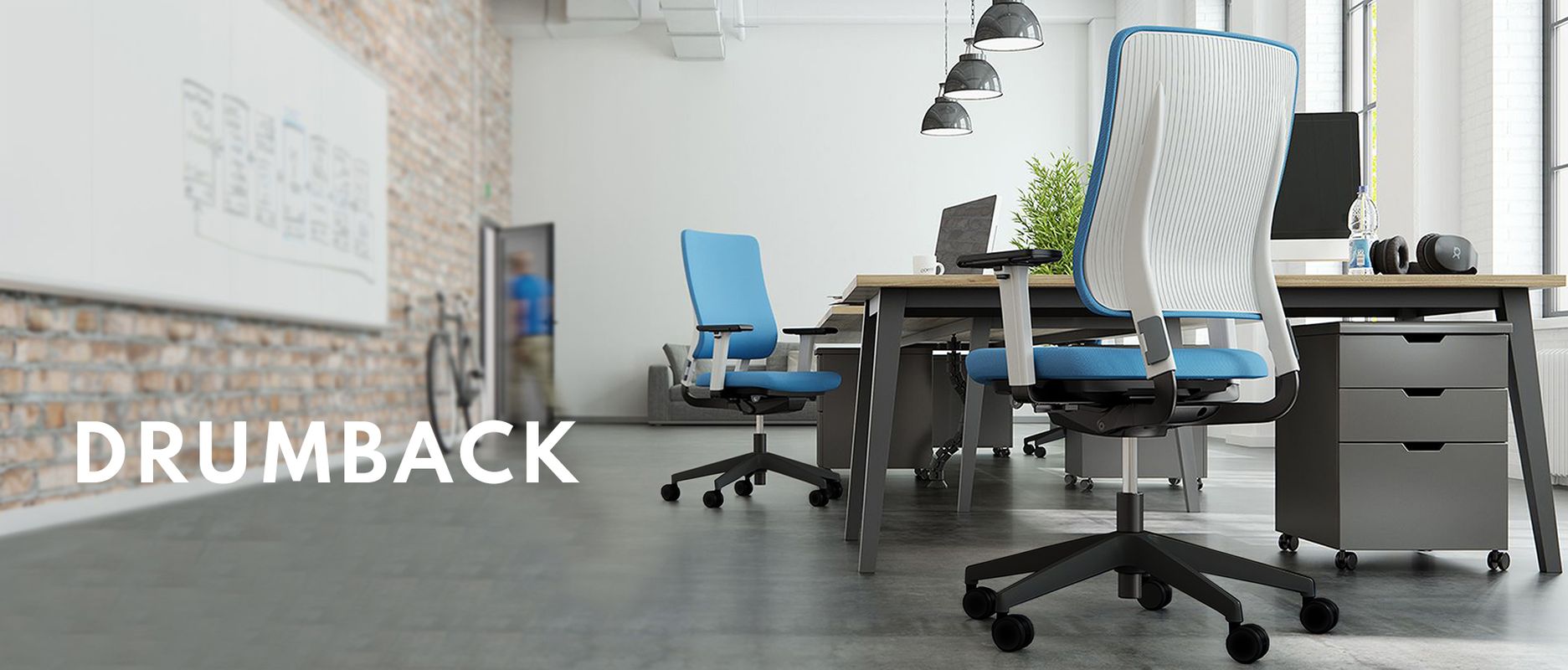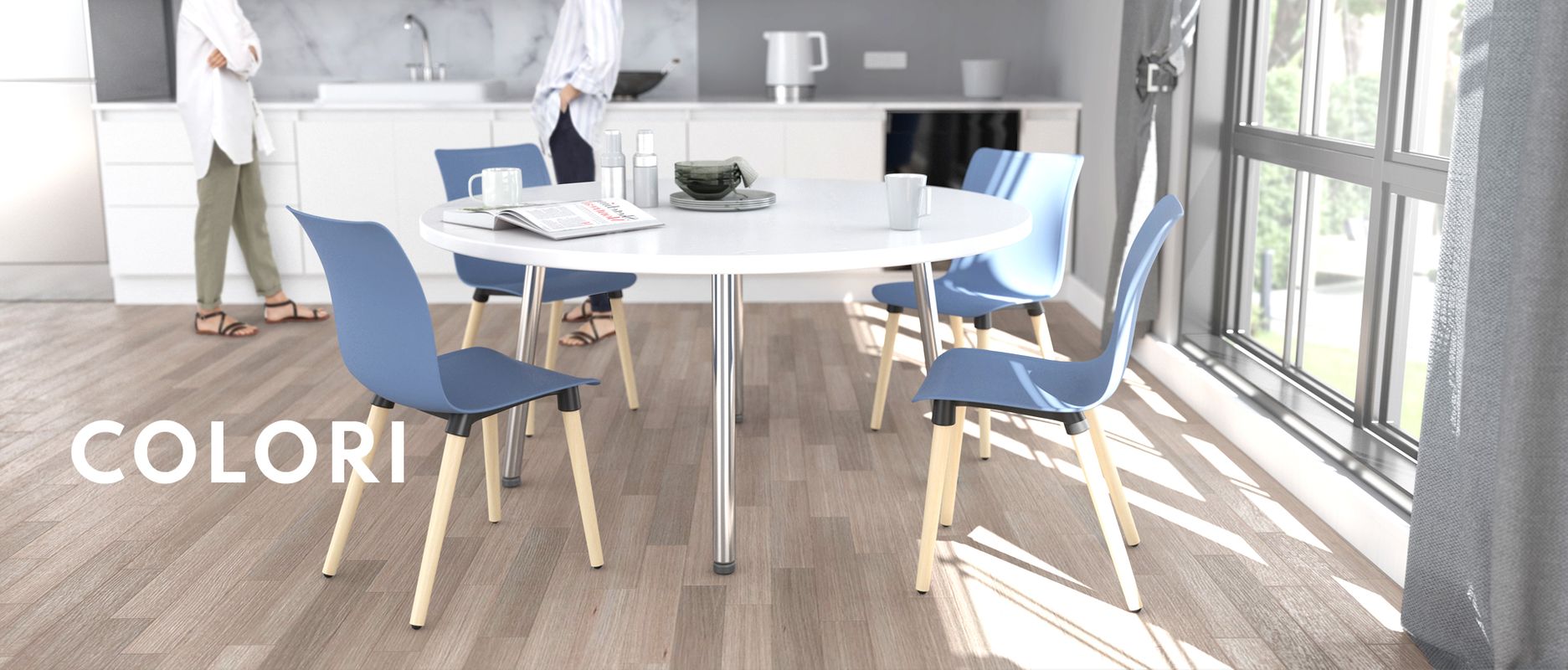 The reference for comfort at work...and at home!
Since 1949, we design and manufacture superior office chairs quality, optimizing comfort, aesthetics and durability, while minimizing our environmental impact.